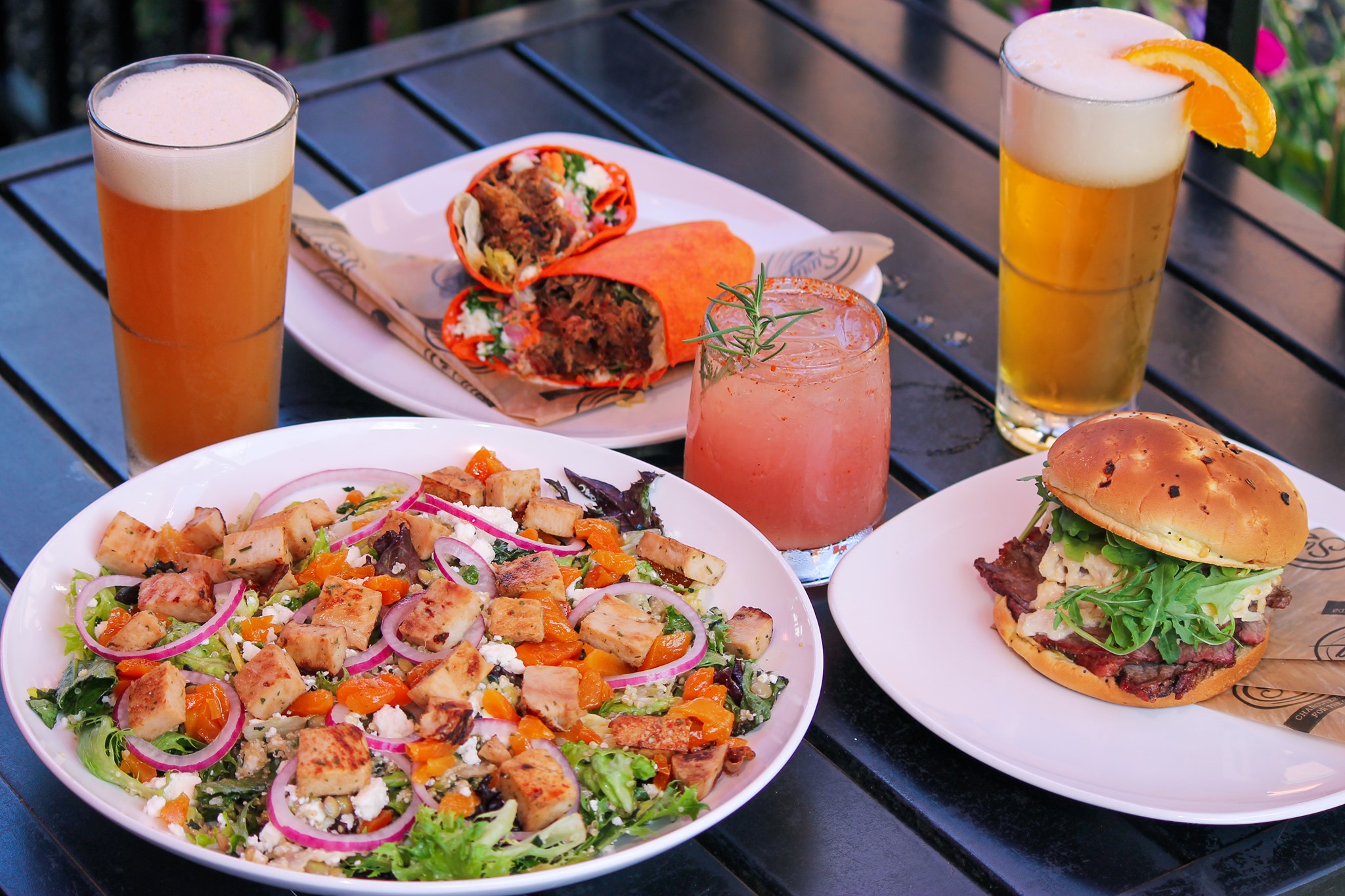 As we say here at Swig, "Nothing good ever stays the same." That is why our beer, wine, and cocktail menu is an ever rotating, always evolving assortment of the most delicious and refreshing bevvies on the market. We don't list a stale beer menu online anywhere, because by the time it's posted, it's already changed. We take our craft beers seriously here and try to keep the taps stocked with some familiar flavors among new hard to find ones. But everything from a fruited summer wheat beer to a double peanut butter and chocolate stout has graced Swig's taps, and we see no reason to stop now.
Go ahead, get your drink on!
Build your own Swig beer flight! 4 x 5 oz. pours from our wide variety of beers.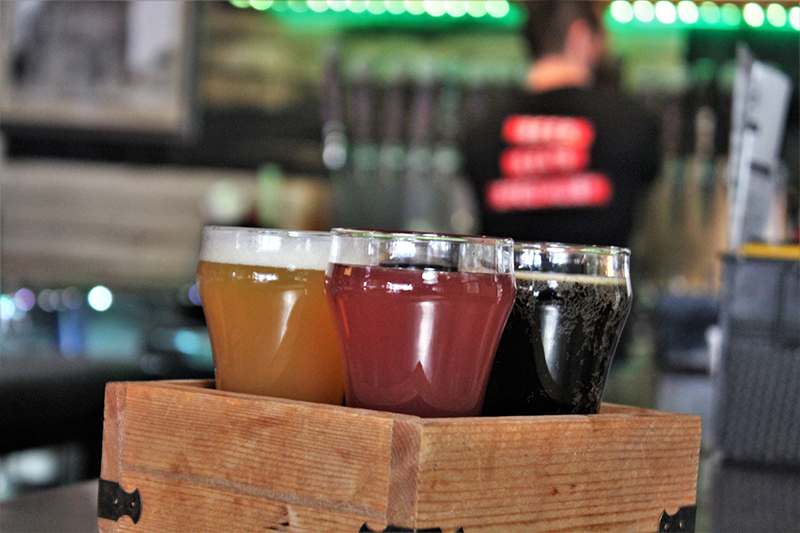 With over 100 different types of whiskey on hand, and a wide variety of specialty liquors and spirits, so your new favorite cocktail is just a pour away. Come in and try out one of our specialty drinks or keep it simple, and sample some of our bourbons. No matter what your taste buds are in the mood for, Swig has the drink you need tonight.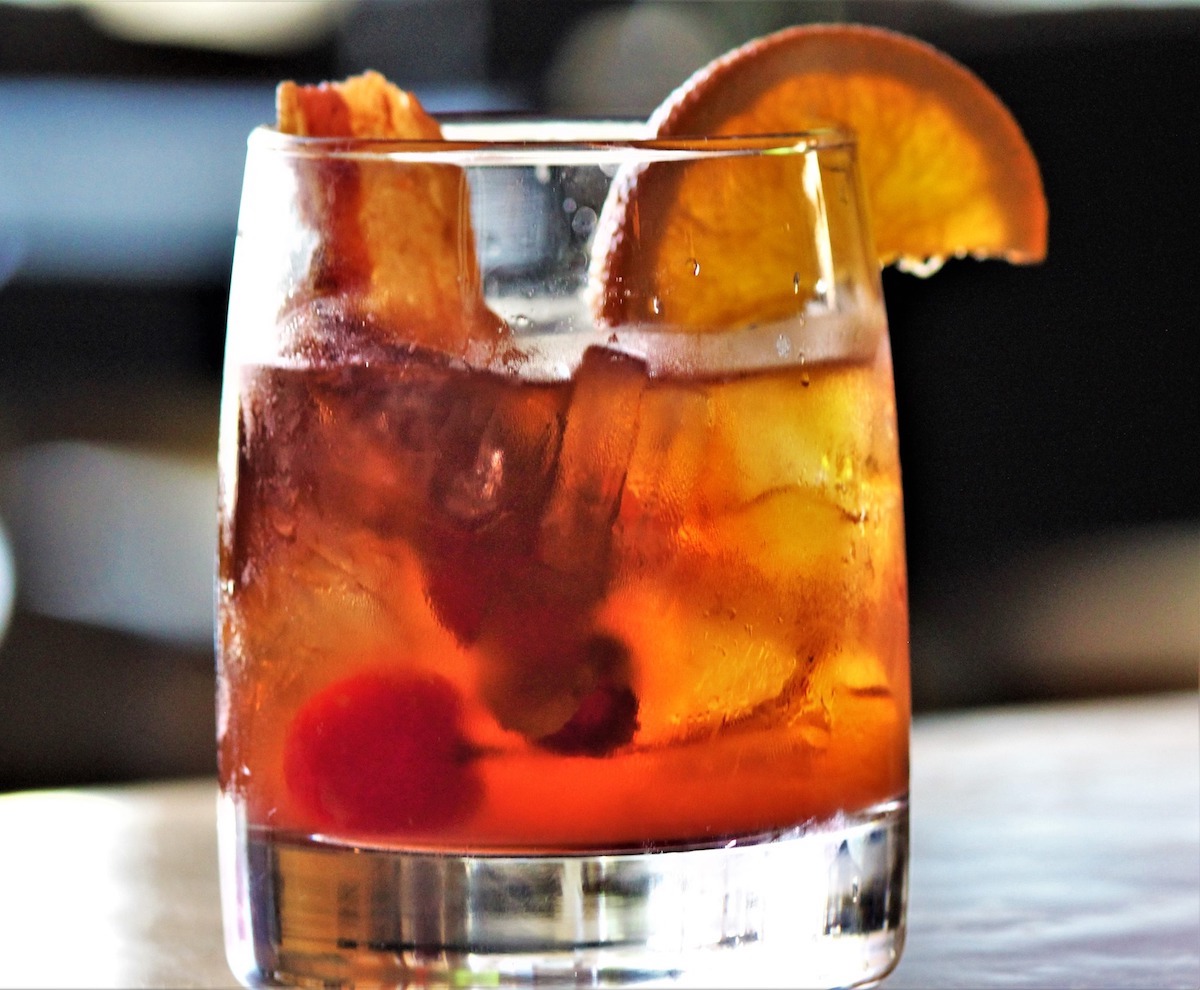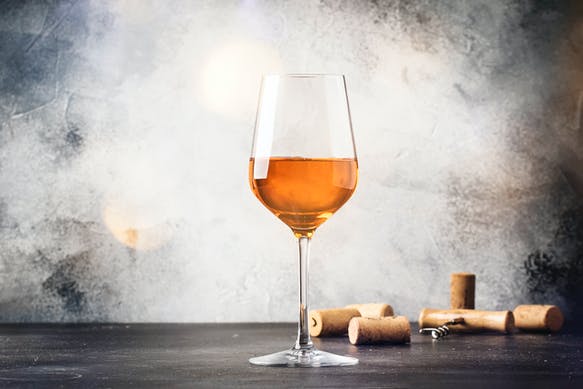 Wonderful Wines
See our Selection of Wonderful Wines, perfect for anyone with our various options.
SPRING VALLEY VINEYARD, CABERNET FRANC KATHERINE (2014)
Bing Cherry, Dark Chocolate, Clove, Roasted Fig, Raspberry 80Btl
JAMIESON RANCH VINEYARDS, NAPA VALLEY SAUVIGNON DOUBLE LARIAT (2016)
100% Cabernet Franc from the old blocks of Cabernet Franc planted in 1995 and 2001. Solid structure, High quality seamless tannins 60Btl
ORIN SWIFT, THE PRISONER, RED BLEND
Berries, chocolate, vanilla, clove, lush finish 52Btl
CHAMPAGNE, J CUVEE 20, 2020,
Creamy lemon meringue & a lively finish 41Btl
PROSECCO, La Marca PROSECCO – ITALY
Pleasant, fresh, Honey, White Flower Split 7 Glass
PROSECCO- CASTELLO DE POGGIO
Intense fruit, notes of Jasmine flower, 8 Glass /24 Btl
RIESLING- PACIFIC RIM
Citrus, White Peach, and Mineral 7 Glass/21Btl
SAUVIGNON BLANC- KIM CRAWFORD
Crisp Acidity with Citrus finish 11Glass/33 Btl
PINOT GRIGIO – SEAGLASS
Floral fruit & minerals 9 Glass/27 Btl

PINOT GRIGIO, NOBLE VINES, NAPA VALLEY
Peach & citrus, firm acidity 9 Glass / 27Btl
CHARDONNAY, DIORA, MONTEREY
Light acidity with a long finish
PINOT NOIR- THREE THIEVES
Raspberry and Juicy Cherry, Hint of Jam 6 Glass /18 Btl
PINOT NOIR, Z ALEXANDER BROWN
Berry, caramel, mocha 10 Glass / 30 Btl
RED BLEND- COPPOLA
Violet, spices, Toasted Oak 10 Glass/30 Btl
CABERNET- SOUVERAIN, SONOMA
Mocha, berry, round tannins 7 Glass /21 Btl
CABERNET -MCMANNIS
Blueberry, Blackberry, Black Cherry, with a hint of smoke 8 Glass /24 Btl
MERLOT, COLUMBIA CREST
Hints of dark cherries and chocolate 7 Glass/ 21Btl
ROSE- JOEL GOTT
Juicy peach, Nectarine, and Bright Strawberry 10 Glass/30 BTL

Creative Cocktails
Perfectly crafted and ever-changing.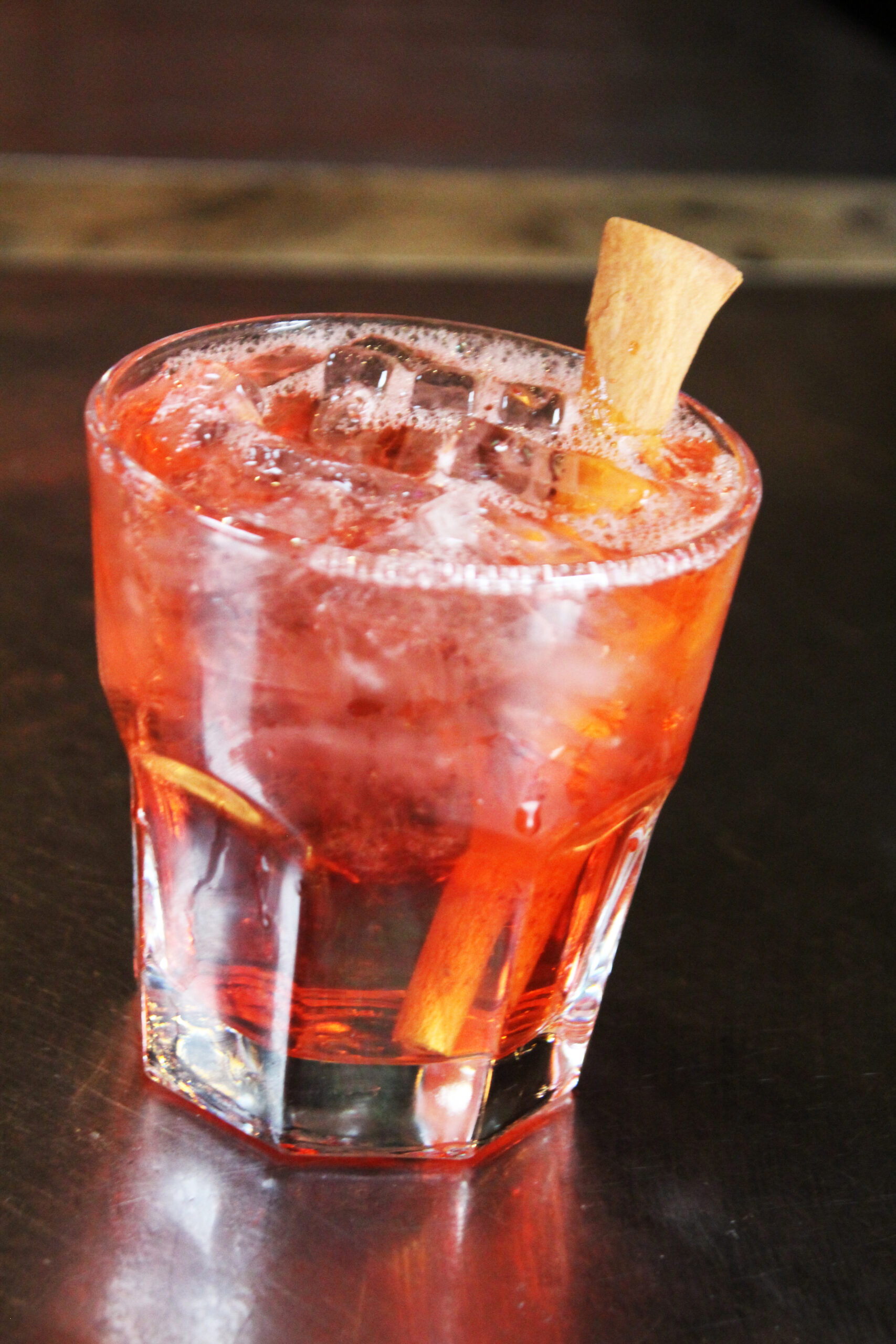 L.N.O. SANGRIA
Alcohol-infused Frozen Fruit Cubes, Nitro Induced Pinot Grigio, Moscato, Peach Vodka, Prosecco 11
WHITE CHOCOLATE OLD FASHIONED
Four Roses Single Barrel Bourbon, White Chocolate Simple, Aztec
Chocolate Bitters, Muddled Orange & Cherry, Winter Vanilla Ice Cube, White Chocolate Candy Bar 11
CARAMEL APPLE HOT TODDY
Bird Dog Apple Whiskey, Caramel Vodka, Honey Simple, Hot Black Tea, Lemon Wedge 8
CANDIED ORANGE MARGARITA
Patrón Reposado, Cointreau, Lemon Juice, Candied Orange Simple, Sea Salt Rim, Candied Orange Wheel 15
FIZZ THE SEASON
Vanilla Vodka, Pomegranate Juice, Simple, Orange Juice, Prosecco Float, Rosemary & Orange Garnish 9
LET THE FUN BE-GIN
Barrel Aged East Side Gin, Blood Orange Simple, Cranberry Juice, Orange Juice, Orange Twist & Dried Fruit Wheel 10
BLACKBERRY STORM
Diplomatico Rum, Agave Syrup, Lime Juice, Blackberry Simple, Ginger Beer Float, Fresh Blackberries Garnish 14
ONCE & FLORAL MULE
Tito's Vodka, Lime Juice, Hibiscus Simple, Ginger Beer Float, Rosemary and Lime Garnish 10
LET'S GET KNOTTY
Skrewball Peanut Butter Whiskey, Godiva Chocolate Liqueur, Baily's, Chocolate Syrup Drizzle & Sea Salt Rim, PB Chocolate Pretzel Garn 14
BROWN SUGAR RYE
Knob Creek Rye, Sweet Vermouth, Brown Sugar Simple, Angostura Bitters, Cherry, Brown Sugar Biscuit Garn 14

ADD BOOZE CUBES TO ANY WINE OR COCKTAIL  3